Cosmetic Dentistry in Grand Prairie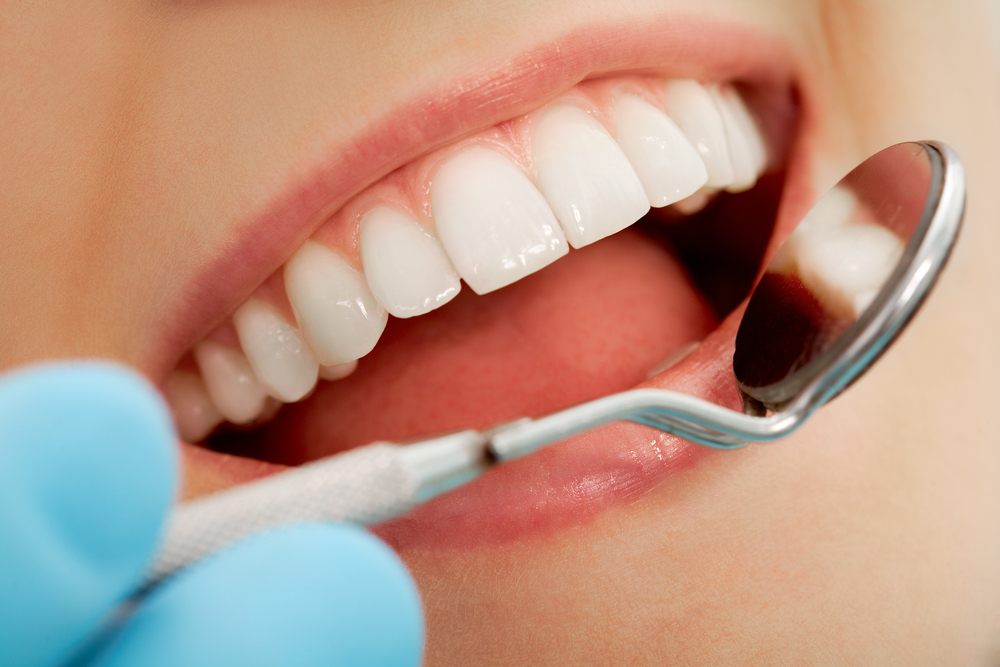 Your smile speaks volumes and we completely understand if you want to improve the look of your smile. Using advanced Cosmetic Dentistry, we at Affordable Dentist in Grand Prairie, offer affordable and different cosmetic procedures including bonding, bridges, contouring, gum surgery, implants, reshaping, veneers, and whitening.
Contact us if you wish to enhance your smile. We'll help you determine on the right procedures that meet your needs and preferences.
Porcelain Veneer:
If we have to speak in the language of a "dentist," a vaneer is a layer of material placed over a tooth to enhance its look and protect it from harm. With Affordable Dentist in Grand Prairie, be assured to get offered a thin, custom custom-made porcelain to your tooth after matching it for color, length, shape and size. Once it's been fit and in place, no one will ever be able to notice the difference between your vaneers and your natural teeth.
Composite Fillings:
Affordable Dentist in Grand Prairie does not believe in using the older variety of filling made of metal and amalgam, but instead uses composite filings that look exactly like your natural teeth. Should you have unnatural and ill-looking fillings, we'll be more than happy to replace them with FDA-approved methods that will better your smile. They are not just beautiful to look at, but are also stronger and will last longer than the older metal variety.
We promise satisfaction with our composite fillings and guarantee your happiness with the outcomes.
Teeth Whitening:
Quick Question: Do you have 60 minutes to spare from your busy schedule? If the answer is yes then, you have time for a teeth-whitening treatment in our clean and comfortable office. If not, you may also avail the facility of having someone sent to your place with our special teeth whitening kit that could be used at home for later uses. Whether you wish to come to us or choose to do it yourself due to conflicting schedules, our teeth whitening procedure will bring a big difference in your life that lasts for several years.